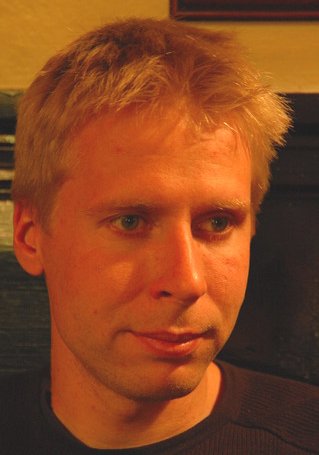 E-mail
You can always reach me by e-mail, I have multiple addresses, which I am able to receive all from all places. I mention the addresses I prefer you write to:
Instant Messaging
I do not use instant messaging frequently anymore, but you can try:
Snail-mail
I live in the Netherlands. The rest of the address should already be known to you, otherwise I see no reason to make this publicly available. If you are really curious, mail me.
Posted by
jochem
on 2002-06-23, last update on 2012-06-04