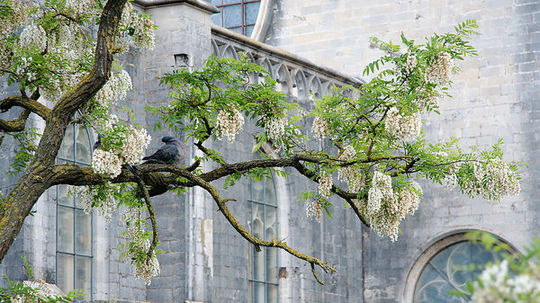 Time to update this site with a new picture. It is from our holiday in Spain. Maybe the makers of The Elder Scrolls - Oblivion where also inspired by the city of Girona? At least the atmosphere there reminded me of the game.
Update: Probably fixed my rss feed.
Time to save the planet... Just kidding *wish I could*, but I just changed my server from a power hungry 140W eating beast, to a small and nice gentle 15W mini server. A factor ten cut, impressive! My new server is also built from green materials (according to the asus eee box site) and a little bit faster.. Now I hope it will serve me just as well as well as my old one and for the same amount of years..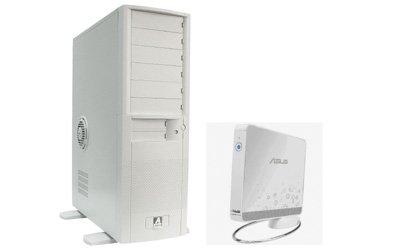 Back from beautiful country Vietnam and of course updated the photo section of this site.
Today I installed Ubuntu Hardy Heron on a desktop computer. I am pretty distro/desktop agnostic (see my ten year anniversary post), but since Debian Etch is a bit old for a desktop and Hardy Heron has Long Term Support (I do not want to update/fix a computer every half year!!) Ubuntu was my choice.
There are unlimited gnome improvements which I don't care about, but some things stand out for me in this release.
Firefox 3 is much better than 2. The memory improvements and the renewed linux (gtk) focus helps. And luckily you can disable the stupid new urlbar in about:config with browser.urlbar.maxRichResults = 0 .
The way non-free installation for media-playback, video drivers and browser plugins is handled, is sweet! The installation of this software is painless here. I even got a nice 64-bit(!) Java firefox plugin, which I was unable to install in Debian (thanks redhat/icedtea).
And most important: the colors in the gnome-terminal are smoothened. Now that is what _I_ call eye candy. Less work and much more satisfaction than the integrated compiz.real ;-).
So thanks again for all free software developers!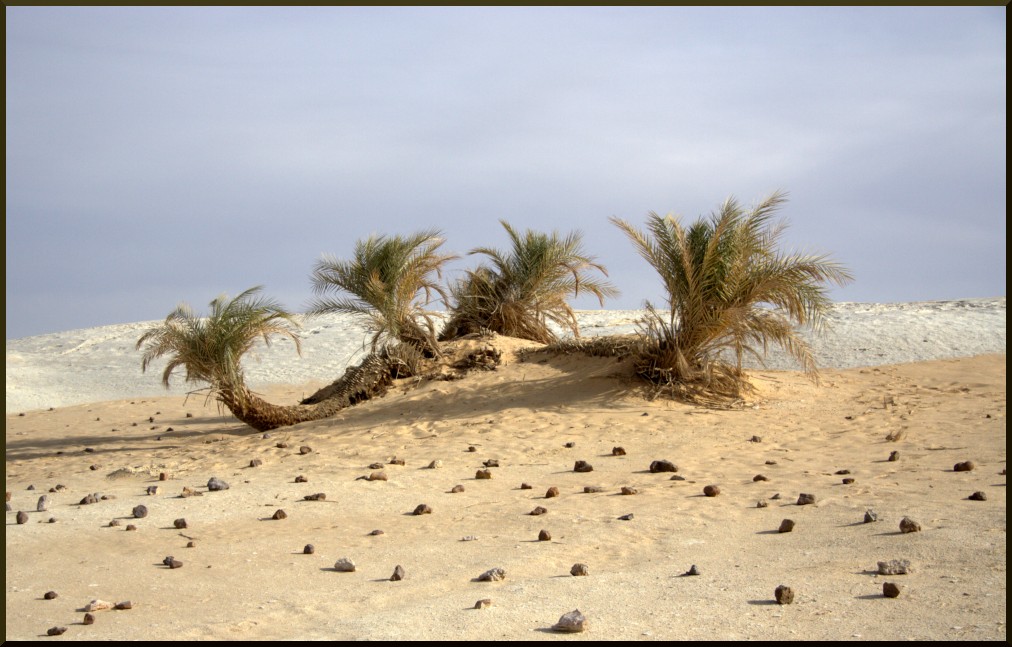 There is only one week between this picture and the one below.... The trick is of course the invention of the aeroplane, which enabled me to make a trip to Egypt, a wonderful country. See more soon in my photo section of this site.
Anyway, good 2008 to everyone!
<- older entries